Oregon
Guided Hunting
& Fishing Trips
Salmon & Steelhead Fishing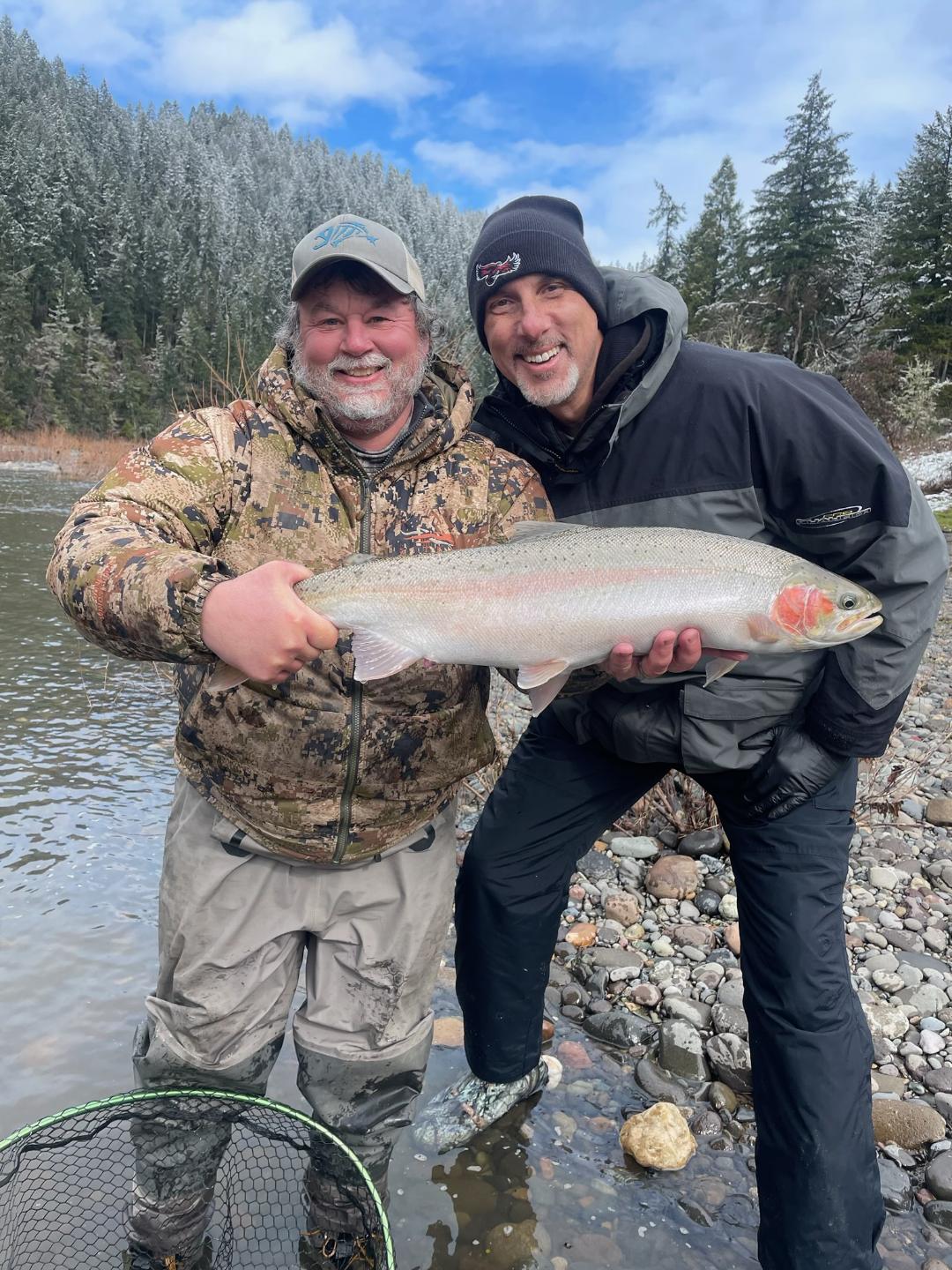 Salmon and Steelhead

Fishing
Welcome to Bitefinders, your gateway to the bountiful waters of Oregon, where salmon and steelhead fishing thrive! Oregon boasts some of the world's most productive fisheries, and we're here to unlock the secrets of success for you. Instead of spending years learning the ropes, jumpstart your fishing journey with our guided trips. From chasing Fall Chinook on the Columbia River to side drifting for trophy winter steelhead on coastal rivers, our expert guide Brett knows where to find the bite. Make the most of your time on the water and book your unforgettable fishing adventure with us!
Experience the thrill of waterfowl hunting in Oregon's picturesque landscapes with our guided duck and geese hunts around Oregon. Nestled amidst diverse wetlands and rich marshes, our expert guides will lead you on unforgettable hunting adventures. From Mallards to Canada Geese, the state boasts an abundance of migratory birds, providing ample opportunities for seasoned hunters and beginners alike. Whether you seek challenging hunts or wish to enjoy the beauty of Oregon's natural habitats, our guided excursions promise an immersive and rewarding experience. Join us for an unforgettable waterfowl hunting adventure in Oregon's wild and bountiful terrain!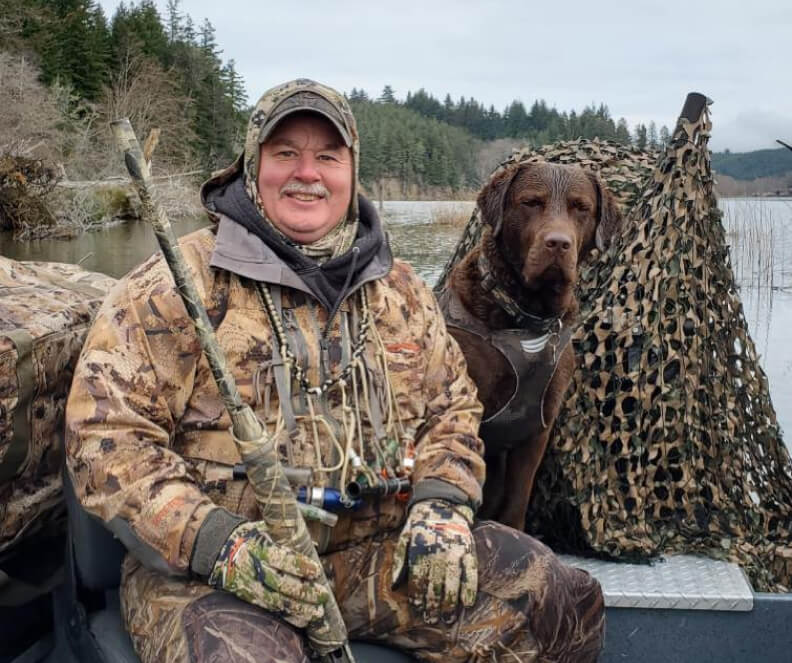 Book Your Guided Fishing and Hunting Trip 
with Bitefinders
Brett is one of Oregon's most experienced hunting and fishing guides around. He personally leads all hunting and fishing excursions on the rivers and lakes that he knows like no one else!
Due to the popularity of our guided hunting and fish excursions, trips book fast with Bitefinders. In order to give yourself the best chance to reserve your preferred dates, we suggest that you book early. Not sure when is the best time? Drop us a line, Bitefinders is happy to help you plan a trip based on your calendar and quarry!